5

min read
The Internet, today, can feel like a deafening chasm of information and conversations. This is where online communities come in. Online communities are a great way to focus what the Internet has to offer on building meaningful connections and finding information relevant and beneficial to you!
There are online communities out there for every niche now – be it health and fitness, gaming, or career. Unsure of what an online community can do for you? Read our article on the power of an online female community to understand why you should be a part of it.
Joining the right online communities can help you engage with like-minded people, be exposed to new perspectives, find the resources you need easily, build a network, and develop in your niche. However, none of this is possible if you don't make optimum use of the advantages online communities have to offer.
Here are the things you need to keep in mind when navigating an online community and extract the most benefit from them!
6 Things To Do To Benefit From An Online Career Community
Don't Hesitate To Share Your Thoughts And Express Yourself
You don't have to be a writer to put your ideas and opinions out there.
Engaging with people requires authenticity, not a way with words.
An online community is meant to be a safe space for you to share your thoughts and participate in discussions. Don't hesitate to express yourself and interact with others – it could end up with you forming rewarding bonds, building your network across professions, inspiring you, or giving you useful information you wouldn't have had access to otherwise.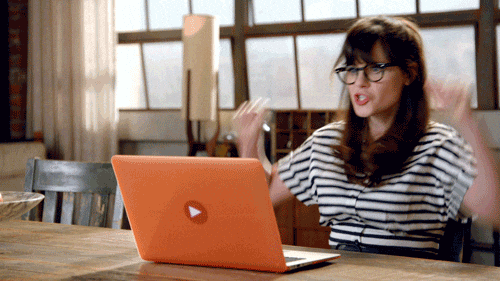 If you still feel uncomfortable typing your thoughts out, dabble with different forms of sharing on the online community! Express yourself through videos, audio recordings, illustrations, designs, poetry, song, dance, or any other form! Get creative with how you say what you have to say. What matters is that you say it.
Initiate And Participate In Meaningful Conversations – Beyond Just Promoting Yourself
Online communities are a great platform to promote yourself and your work – you are sure to find people interested in what you have to offer.
However, value is added, both to the community and its members, when the members initiate meaningful conversations.
Tell your professional stories and share your ideas, keeping not only your own gain, but the value you are offering to the community in mind. Share your knowledge in your area of expertise. Ask questions. Listen to what others have to say and respond to them in the way you would like others to respond to the things you share.
Lean Into Your Niche – But Not Too Much
Online communities are a great space for you to seek objective feedback on your work, and validation or critique on your ideas.
Initiate conversations and share your expertise in your field of work. Strive to create a space of engagement, inspiration, and knowledge within your niche, on the community.
This does not mean, however, that you close yourself to discussions and events happening on the community that are outside of your area of expertise or field of work. Be open to expanding your worldview and breadth of knowledge through the platform.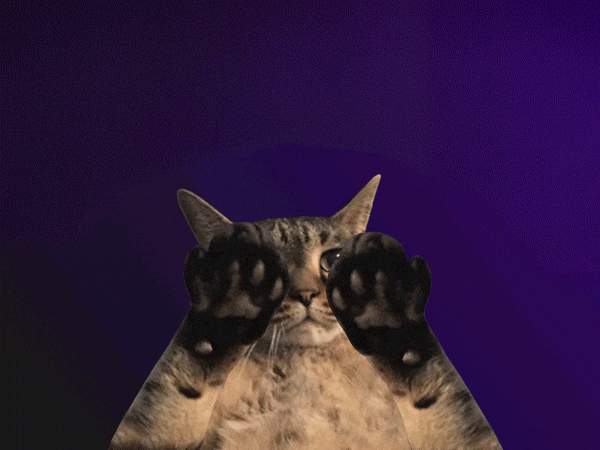 Make Use Of The Resources The Community Provides
Most communities have a wide and varied array of resources that are constantly being made available to their members.
Even during the lockdown, when physical workshops and events were not possible, Kool Kanya has been hosting a range of virtual workshops with experts, Zoom calls on relevant topics with community members, contests with exciting rewards, comprehensive guides to navigate through different professions, and much more.
Most reliable online communities make the effort to provide their members with useful resources. Don't miss out on the opportunities and informational content being handed to you on the community.
Subscribe and keep an eye out for the community's newsletters. The highlights on the community, and most relevant events, opportunities, resources, and content, are bound to be on the newsletter. Rather than treating it as spam, treat it as a way to keep abreast of what's going on on the online community, and a summary of all the ways you can benefit from the platform.
Personalise What You Put Out
When you see an Instagram or Facebook user without a profile picture, sufficient information provided or much activity on their page, chances are you won't want to engage with them or make an effort to reach out to them.
Your persona on the online community is much the same. Humanise your profile with a profile picture and personal description. The more you personalise your profile and activity on the community, the more others on the community will trust, remember, and engage with you.
Most communities keep an eye out on the content their members are sharing and the needs they're expressing, and customise what the community offers accordingly.
The more you personalise what you put out on the community then, the more your needs will be met and the more relevant the community will become for you.
Schedule Time To Log In To The Platform And Engage On A Regular Basis
Like most things, an online community requires you to invest some time on it on a regular basis, in order to reap benefits from it. Logging in for a few minutes once a month, and engaging on it even more rarely, will not lead to any real benefits or sustainable career developments for you.
Schedule time to check the community and actively engage in it on a weekly, if not daily basis. Treat it like any other social media platform that you've grown habituated to checking every day – only this is a platform that with time and engagement can actually lead to your personal and professional growth.
The more you post, the more others on the community are going to come to be familiar with you and what you have to say. This in turn will ensure that people remember you when they have an opportunity that could be useful to you. It will also lead to more people coming to you for feedback, validation, advice, or help when they believe you can offer it.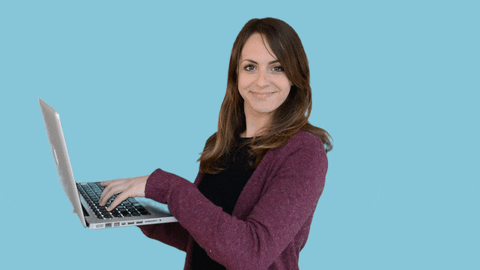 A lot of communities have processes that acknowledge and reward their most active user. Some also share the best content they see on the platform on their website or social media. This can be incredible exposure for you, and an easy and cost-effective way to build your network.
You're ready to navigate and make the most out of any online community you join! Go wow them! We're sure with the validation, support, and confidence you receive on any online community after following these rules of thumb, wowing the world will be next on your list!
Come, be a part of our women only career community where you can network, ask questions, share your opinions and collaborate on projects & opportunities. Join now.